Our BIG news is  60 feet tall and 48 feet wide – it's a NEW digital/static combination billboard! Another board added to complement our Evansdale board collection.  
This digital offers flexible advertising, with multiple designs, great visibility, instant updates, and high traffic patterns (which means a lot of eyes on your ad)! OR, do you have a consistent message for your clients? Try our static board to grab attention from your audience in this prime Waterloo-Cedar Rapids corridor location.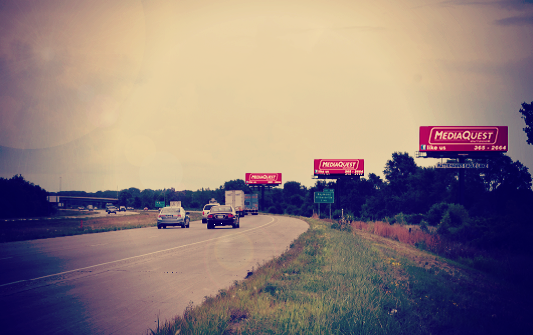 Individual board images coming soon!
Interested in grabbing this location while it lasts? Call us at 319-365-2664 today for rates and remaining availability.